Understand your customers better.
Collect actionable product feedback, optimize your product, keep customers happy.
Easily Gather Meaningful Product Feedback.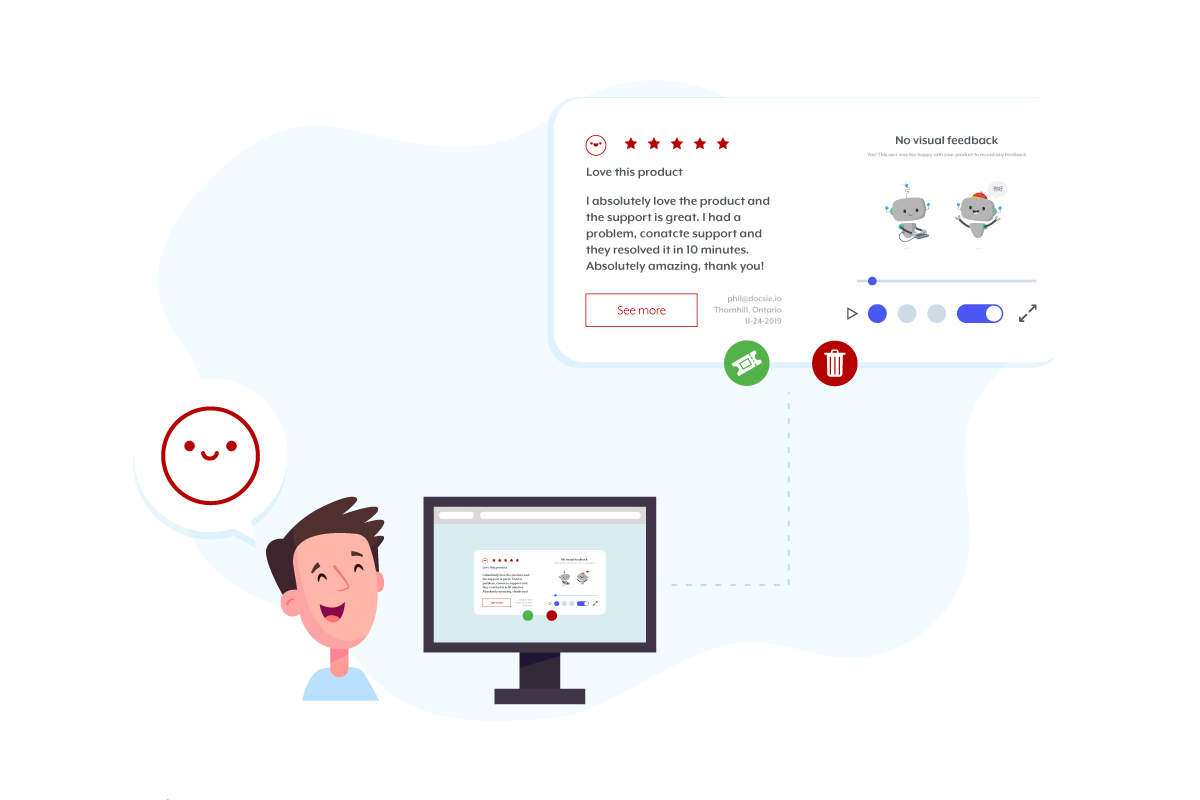 How is Vocally different?
Not just another survey software
Vocally collects real time actions that your customers take on your site so that you can use that information to understand the context behind customer feedback.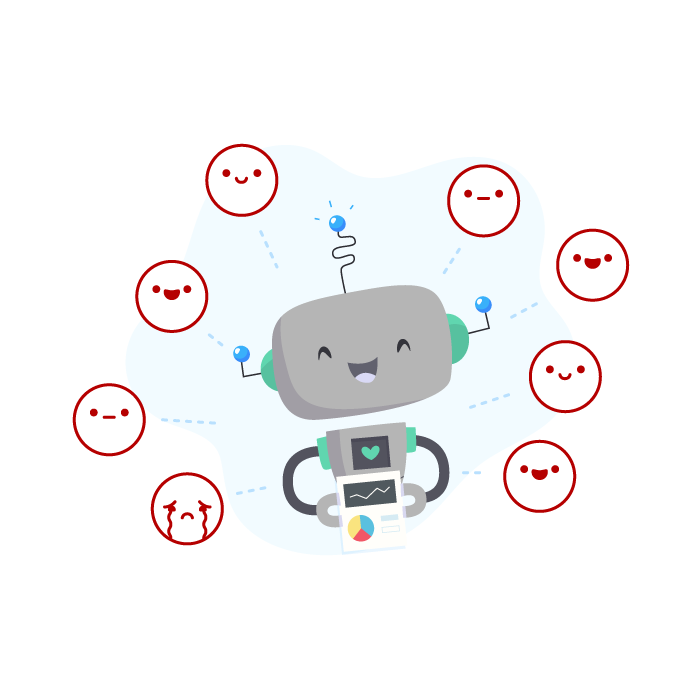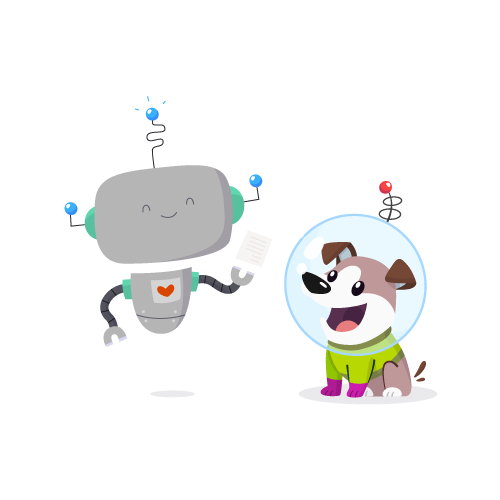 Multiple integrations to connect to your existing ticketing systems and beyond.
Integrate with all your existing ticketing systems like Zendesk, Jira, Slack and more to appropriately take action on any feedback quickly and efficiently.
Understand how customers interact with your documentation using Vocally.