The Best Enterprise Knowledge Base Platform
Build and deploy multiple self-service knowledge bases to educate your users, employees, and customers.
Publish Amazing Product Docs!

Publish Interactive Knowledge Portals
Publish interactive knowledge portals, knowledge bases, help sites, FAQ pages, and self service pages. Context aware knowledge portals with content localization based on customer role and dynamic attributes.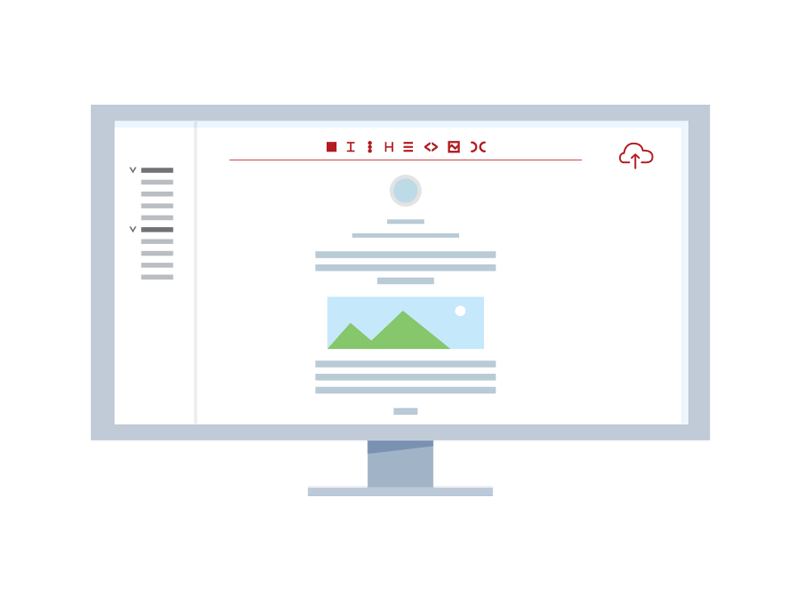 A Unified Documentation Experience for Companies and Customers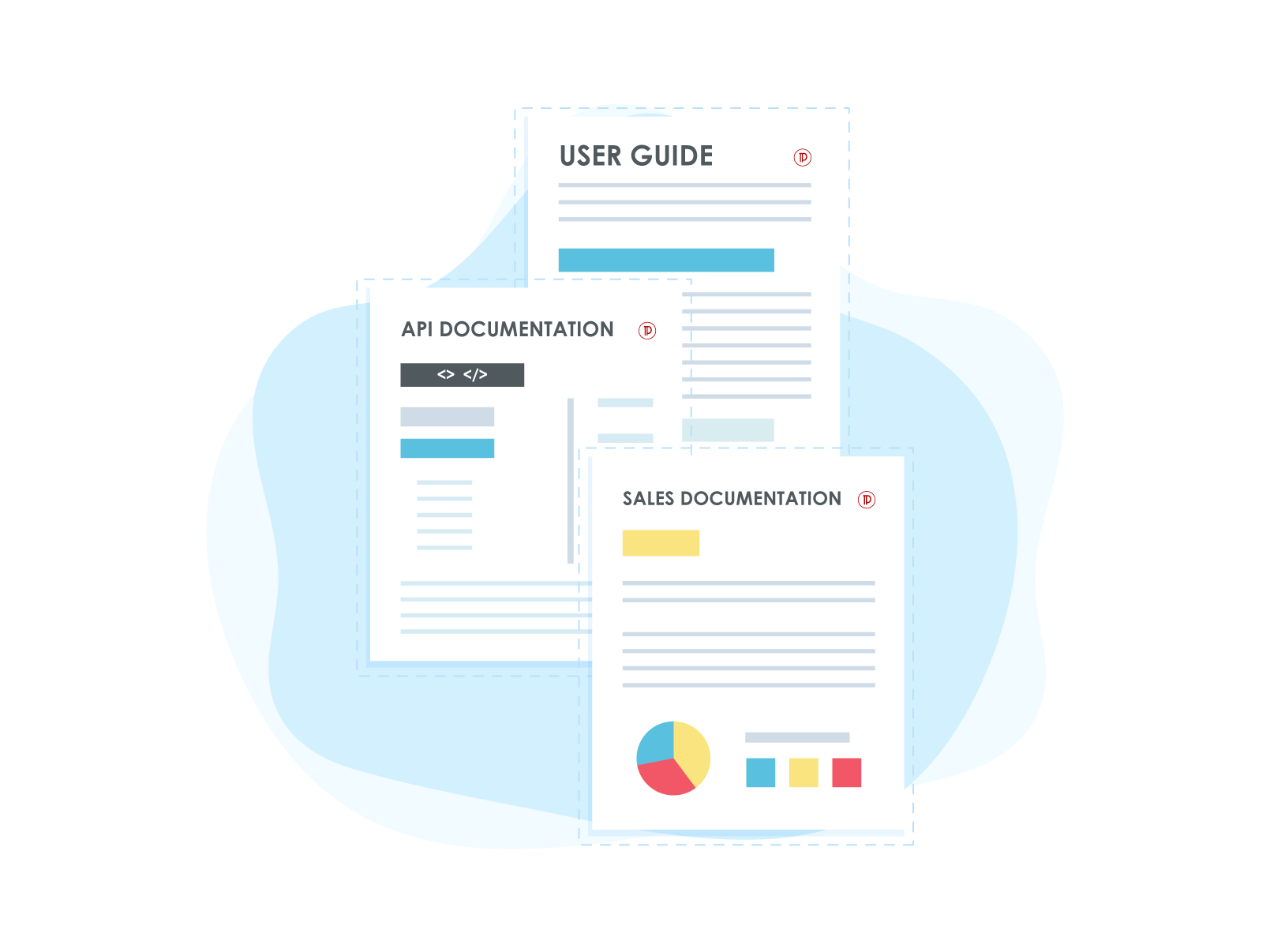 Seamless, Secure Collaboration With Your Global Team
User roles and access controls mean you can control who views, edits and publishes documents. Invite freelancers, contractors and specialists. Leave comments using built in chat, or assign tasks and due dates. Use JWT Token Authentication, IAM RBAC, and Passwords to protect sensitive documents.
Customized Documentation Hubs: Hosted on the Public Cloud, Private Cloud and On Premise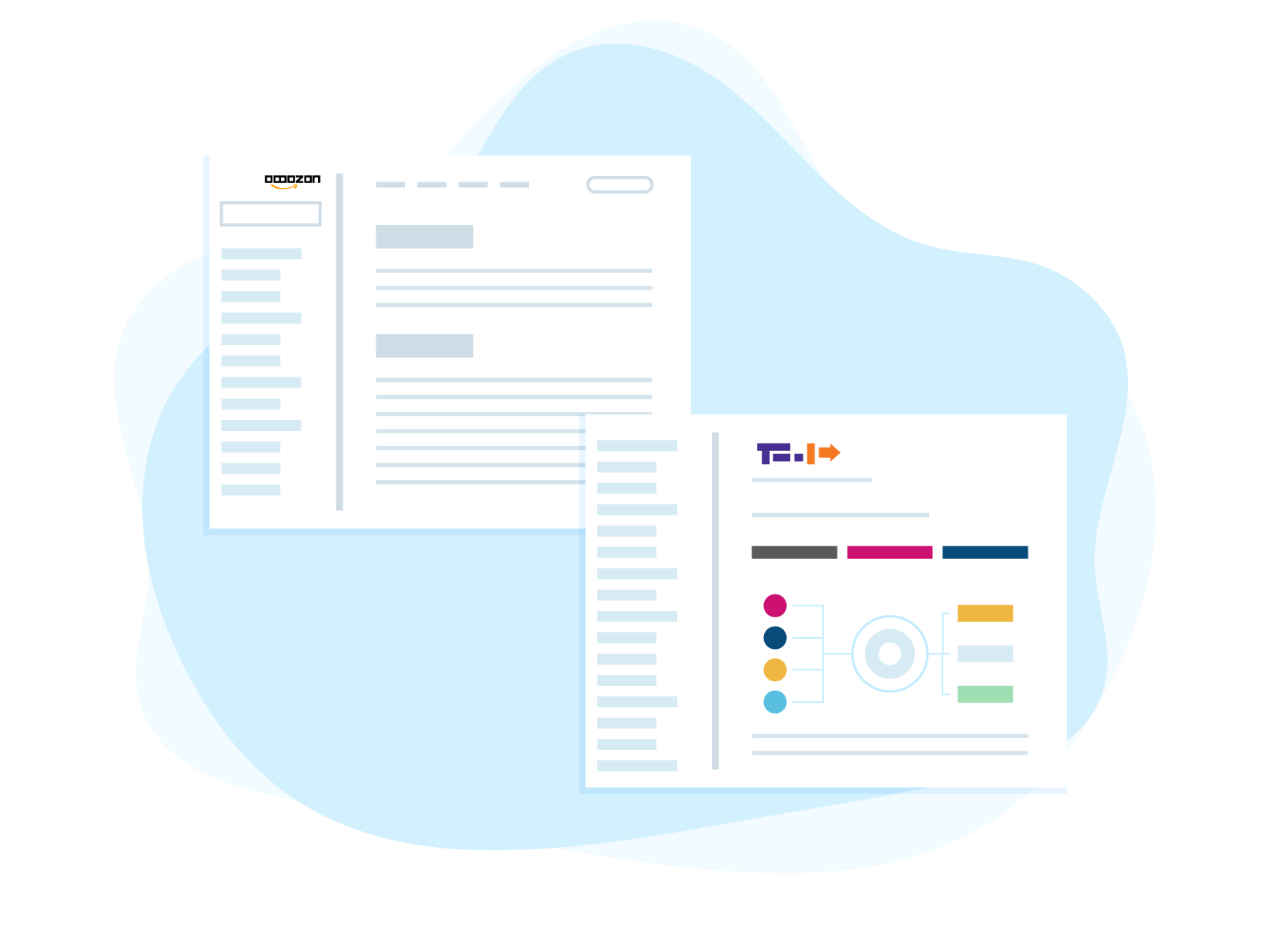 Host custom knowledge portals, documentation hubs, and self-service pages that reflect your brand design, style and voice. Use a custom domain with SSL encryption to further secure your docs!
You are in good company
Teams of all sizes, in all four corners of the globe, trust Docsie to create, edit, collaborate, manage, and publish internal and external product documentation.
Trusted by over 5000 business and technology users. 😎
1000+ business documentation portals published. 📝
Here is what people are saying: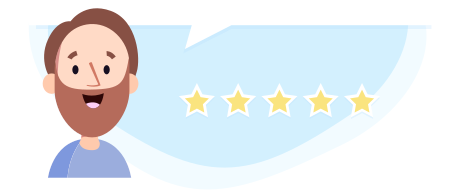 capterra.com
Learn More
Docsie helped me reduce repetitive work required to create and maintain multiple versioned docs.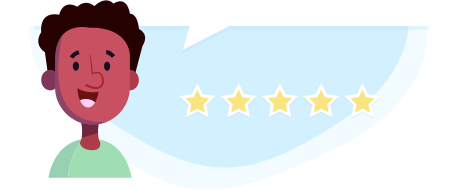 capterra.com
Learn More
Improve the quality of your product documentation
Are you ready for delightful, digital documentation? 👇