Collaboration software that simplifies the way you create documentation.
Create beautiful embeddable software docs that adapt to your customer's language, location and preference.
Manage documentation on the fly.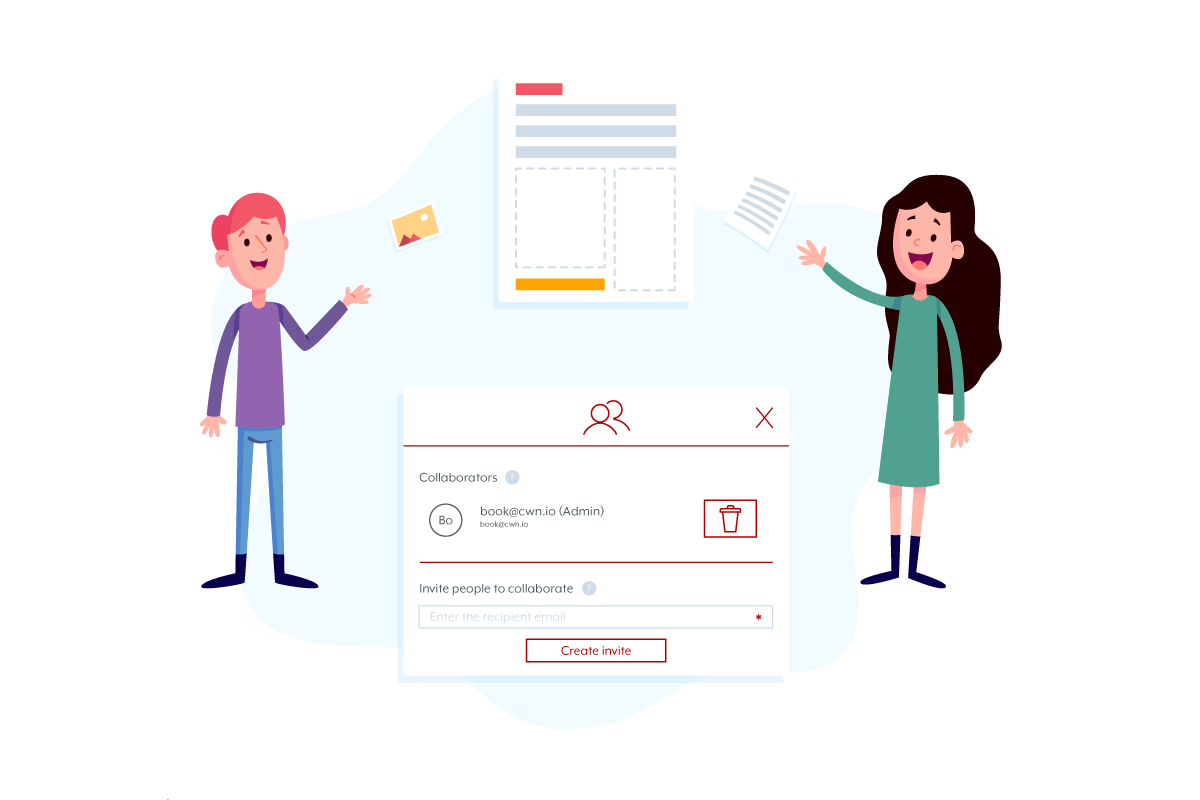 What makes Docsie Manager different?
Real solution for Enterprise Documentation
Docsie manager is build with entreprise docs in mind, so whether you have 1 product or 100 products. Docsie manager got you covered.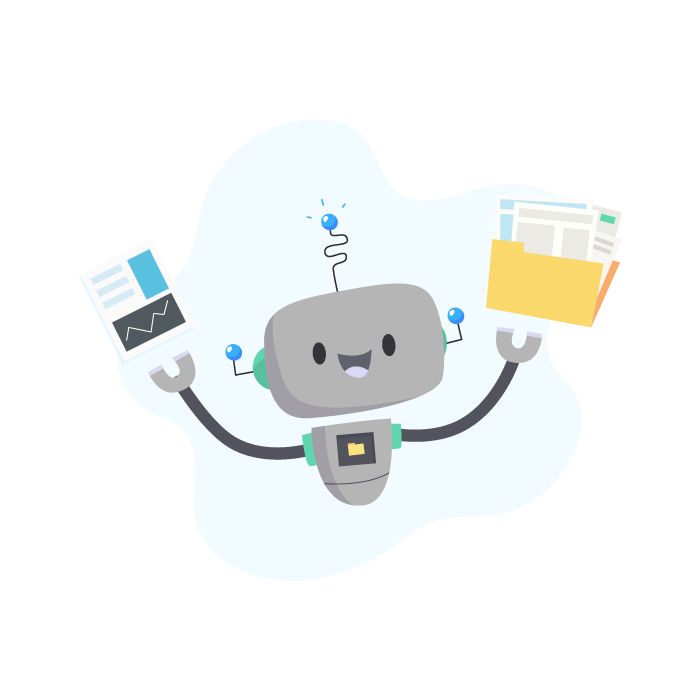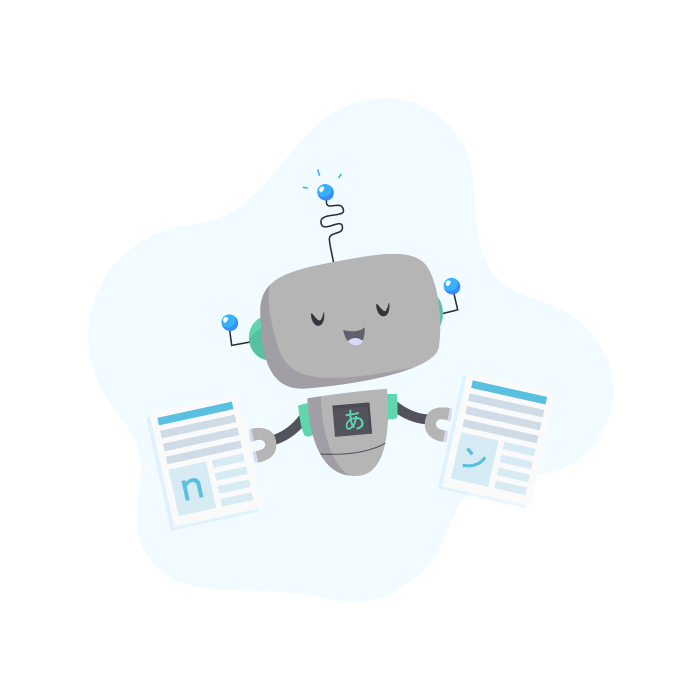 Docs for global companies.
Docsie manager comes with built-in automated translations to meet even the most rigorous enterprise documentation use cases.
Amazing collaboration tools for busy teams
Docsie allows you to collaborate with your internal and external teams by having separate permissions and user management per shelf.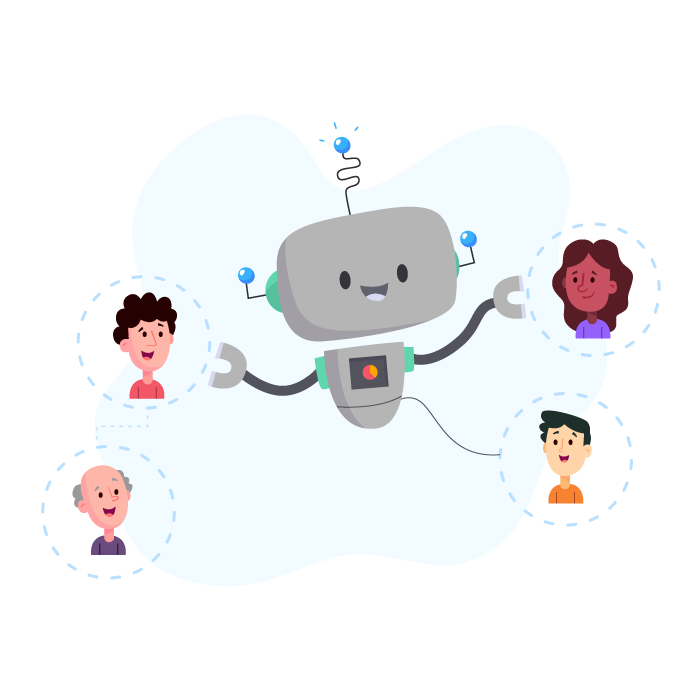 Better documentation starts with Docsie Manager.