Get product docs done

One of a kind AI-enabled documentation writing service that creates, translates, and manages product documentation for you.
Connect to a passionate community of technical writers and translators empowered by a state of art AI.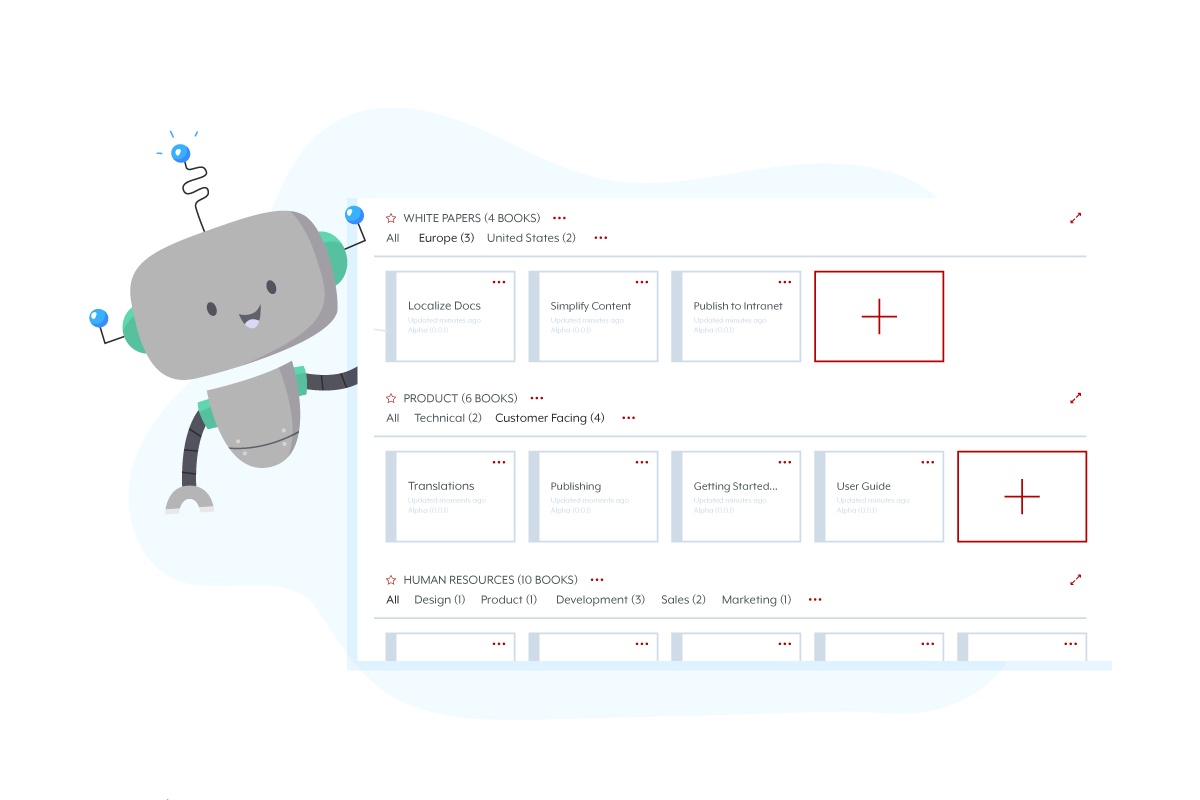 Unified docs bring companies together
Businesses save time with Docsie by simplifying their product documentation workflow and reducing reliance on multiple documentation tools.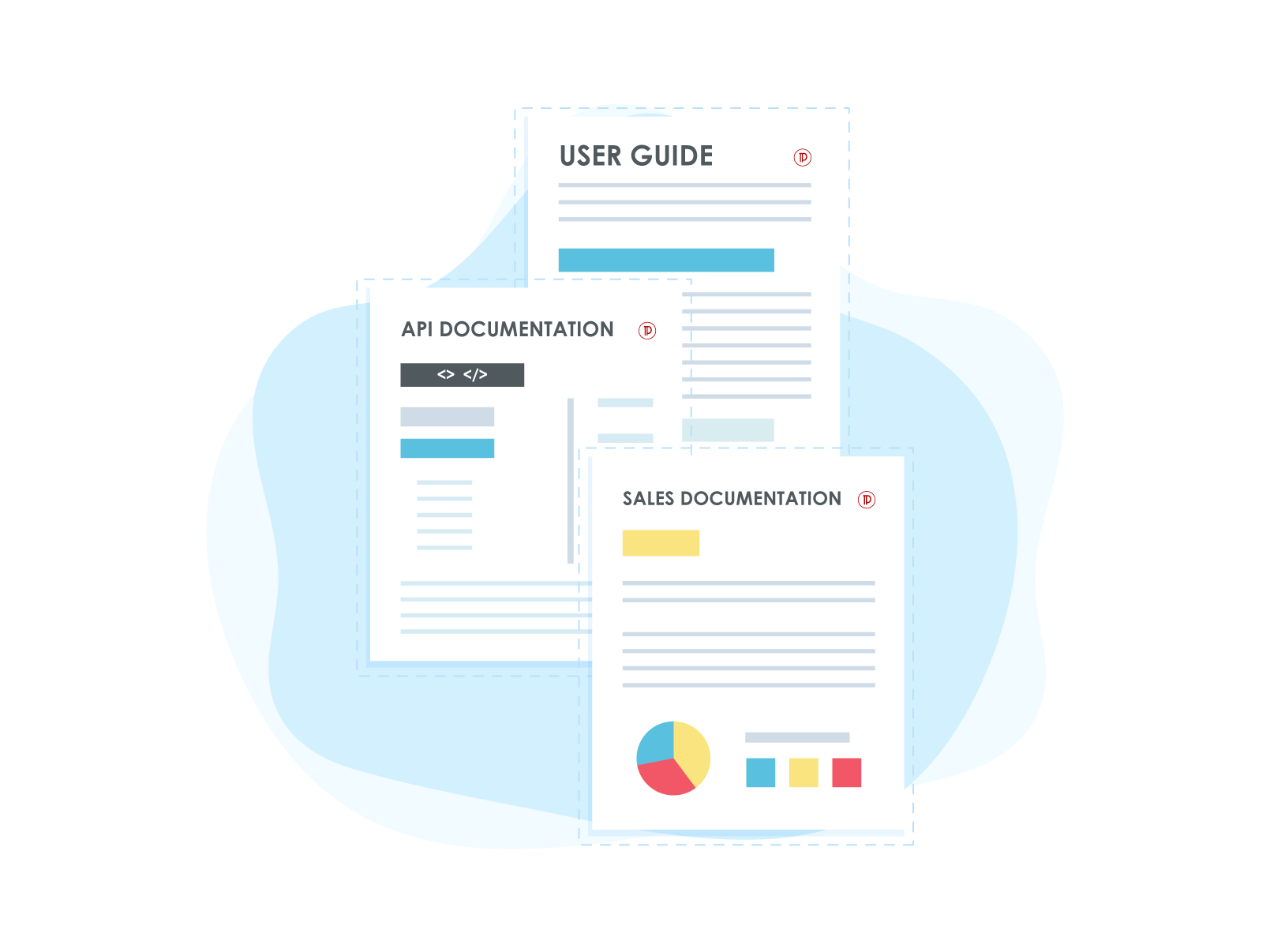 Customized Documentation Hubs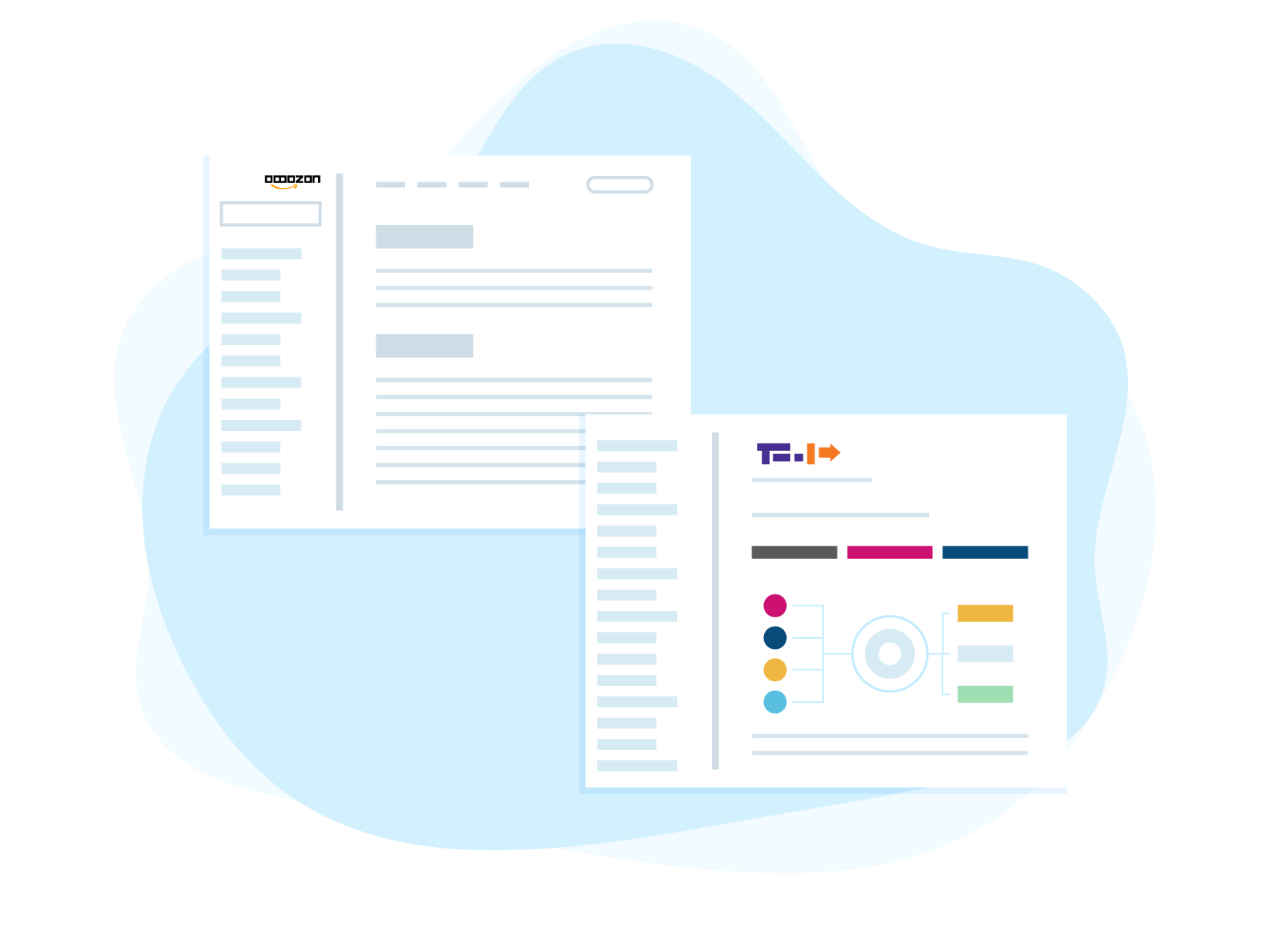 Simplified service that helps you quickly publish custom product documentation hubs that mirror your brands' look and feel.
You are in good company
Teams of all sizes trust Docsie to quickly create and manage their internal and external product documentation.
Trusted by over 5000 business and technology users. 😎
1000+ business documentation portals published. 📝
Here is what people are saying:
Improve the quality of your product documentation
Let's write better documentation together