Online Markdown Editor.
Manage markdown docs for multiple projects in a simple markdown editor that developers love.
A block-style editor that makes markdown easy.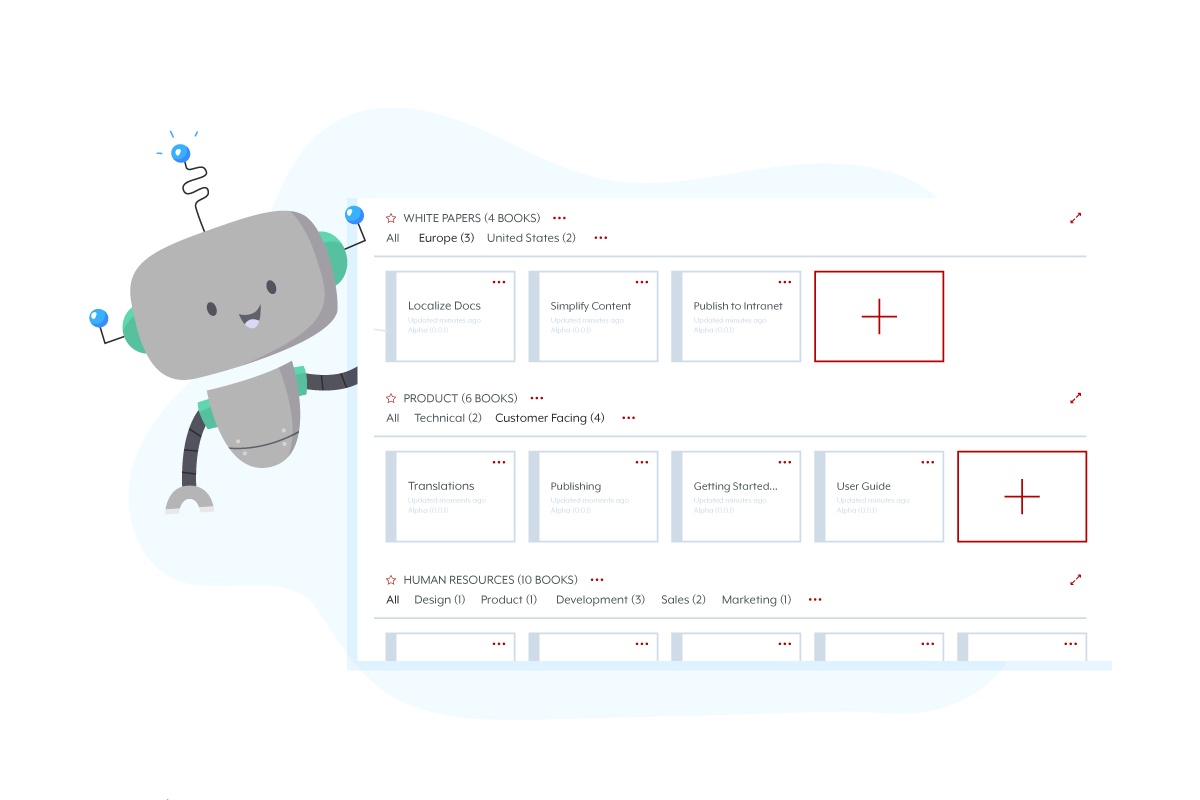 How is Docsie Markdown Editor different?
Rich text editor based that uses Draft.js for your markdown docs.
Docsie is a simple block stlye editor that quickly exports to markdown.

Not just another markdown editor.
Docsie offers you multiple publishing options including being able to embed your markdown docs into your site with one of code. This will enable you to embed google forms, collect feedback and even make your md docs dynamic.
Markdown online editor that's so simple it will make you smile.